Kyiv: "On the Day of the Poor, we celebrate solidarity between us"
Ukraine
Originally Published on the website of The Missionary Oblates of Mary Immaculate of Poland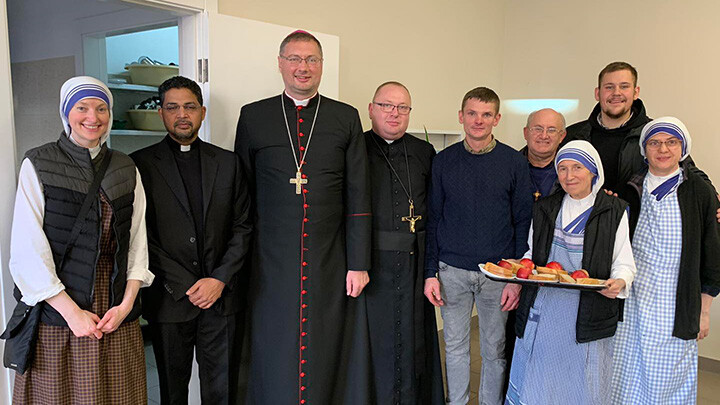 A meeting with the poor and homeless was held in Kiev as part of the World Day of the Poor. They were organized by: Caritas Spes Ukraine, Missionaries Oblates of Mary Immaculate in Ukraine and sisters of Mother Teresa of Calcutta. The Eucharist was presided over by Archbishop Visvaldas Kulbokas – Apostolic Nuncio in Ukraine.
Saint John of Goldouth says that we all live in exile. And in this exile it is very important to help each other as much as anyone can: through words, deeds, example, solidarity and prayer. Because if we run out of help, it will be a difficult experience for everyone. Therefore, on the Day of the Poor, we celebrate solidarity between us. We pray for ourselves and for everyone. I think that we will all meet in eternal life and it is very important to live today in such a way that we will be well spoken of in eternal life – said Archbishop Kulbokas.
The program of the meeting included a warm meal for the gathered people and a concert organized by volunteers. The participants could also hear testimonies of people who, thanks to the help of Br. Sebastian Jankowski, OMI found meaning in their lives by being involved in the project "Kitchen for the Homeless".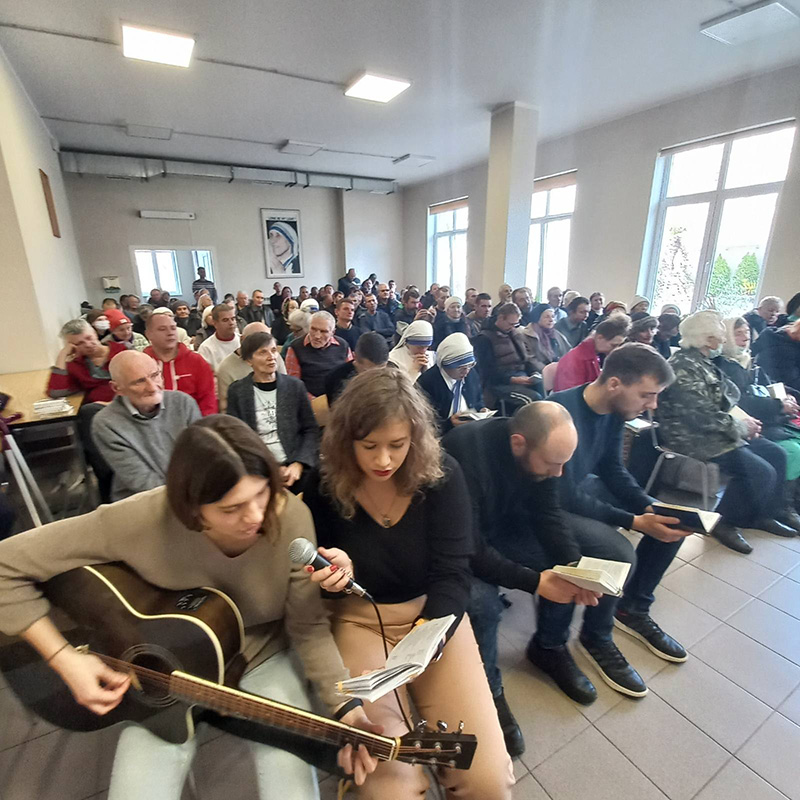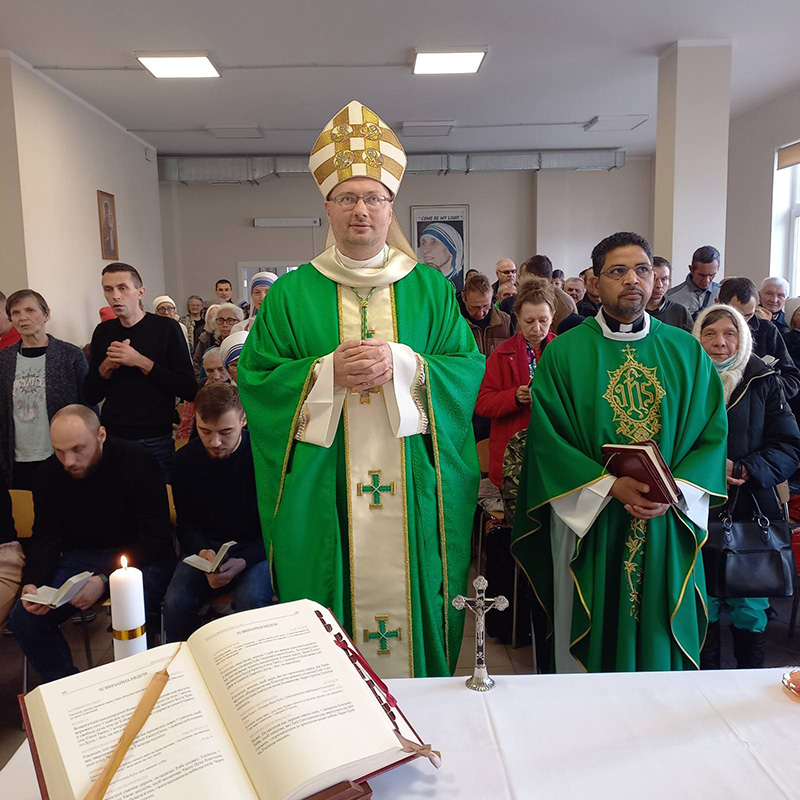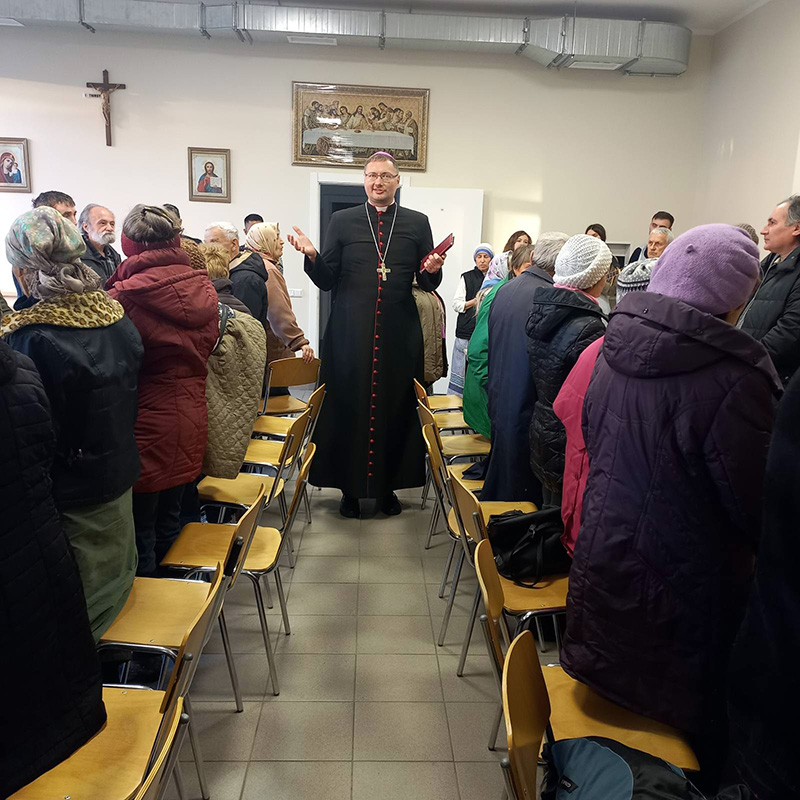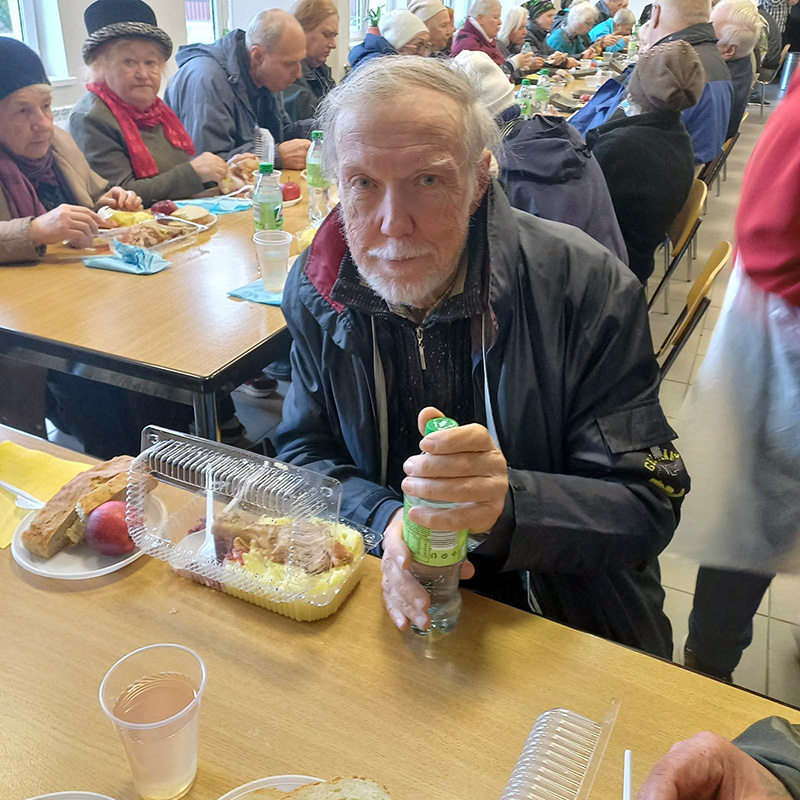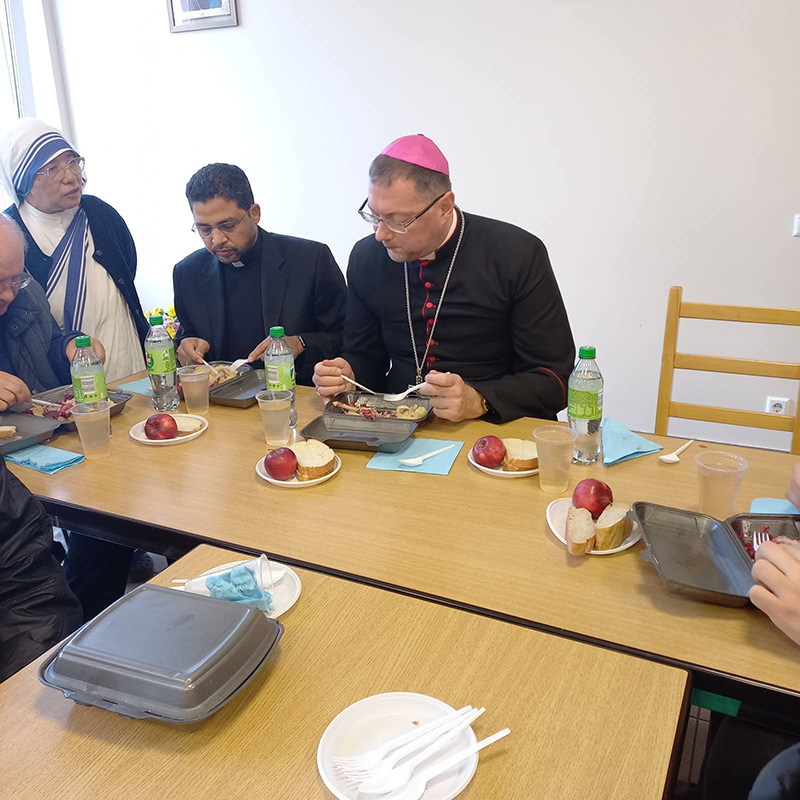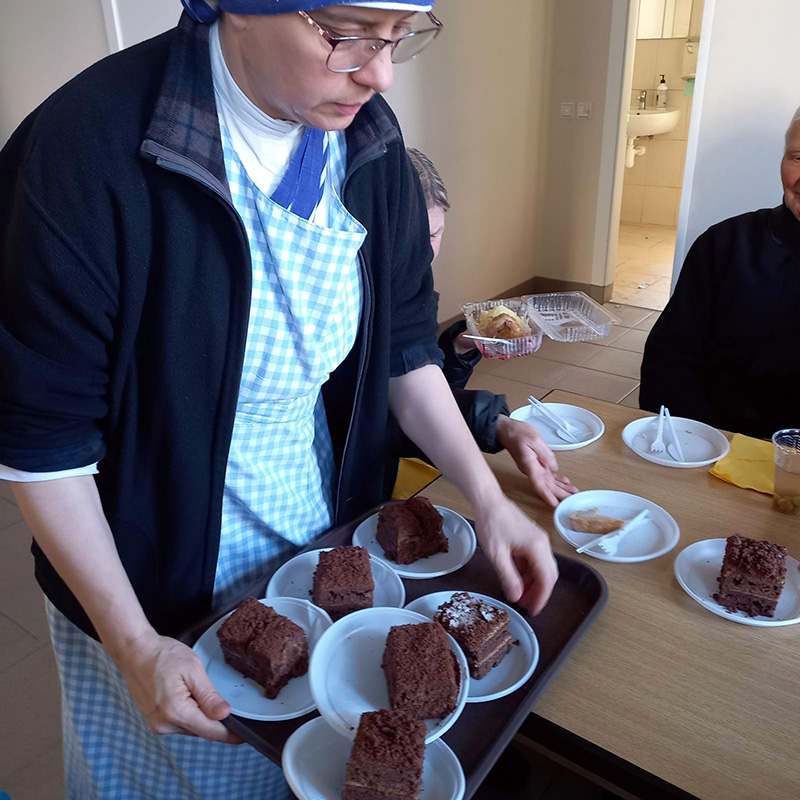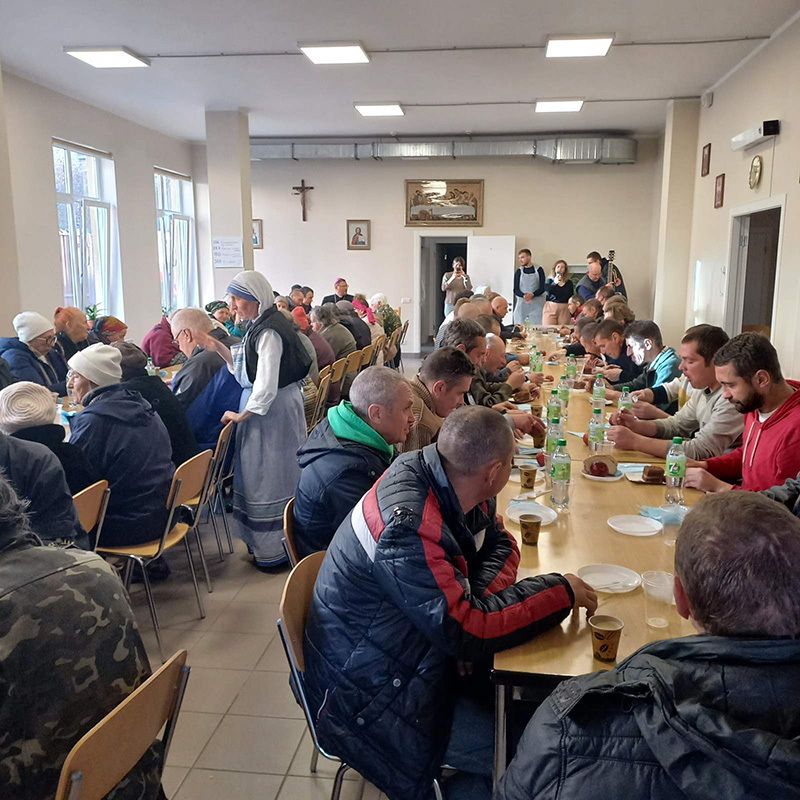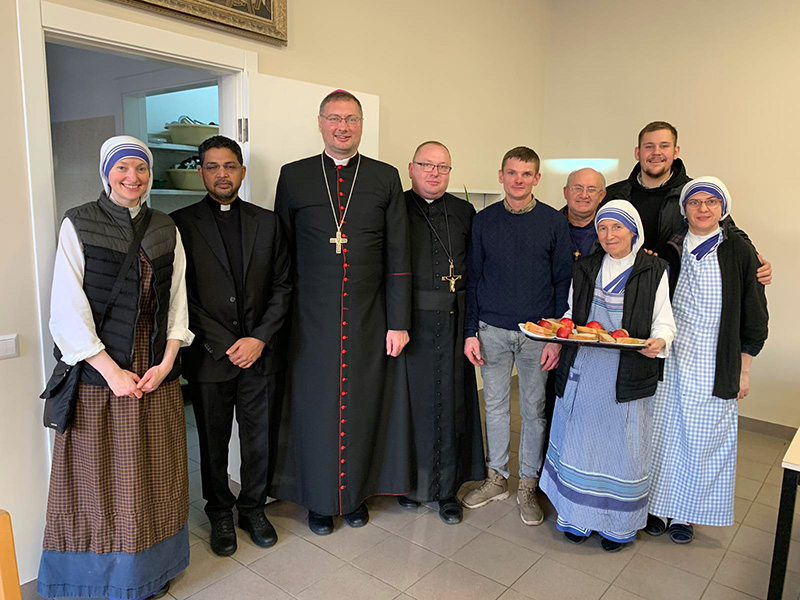 (pg / Caritas Spes Ukraine)